Featured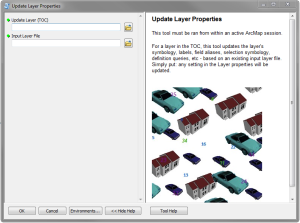 Download the Update Layer Properties Toolbox View the Source Code The Update Layer Properties tool updates a layer's symbology, labels, field aliases, selection symbology, definition queries, etc – based on an existing input layer file. So, simply put, any setting within the Layer File properties…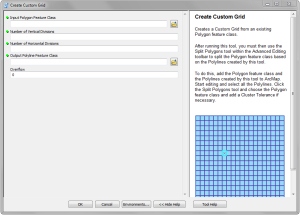 For a service fee, I'll process your data for you. Shoot me an email for details. Thanks! Updated – 8/18/2014 Fixed a…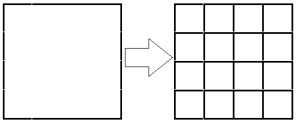 For a service fee, I'll process your data for you.…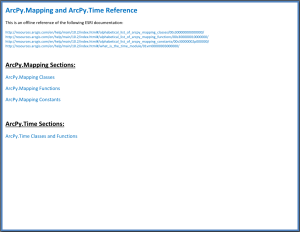 This is an offline reference for the ArcPy.Mapping and ArcPy.Time…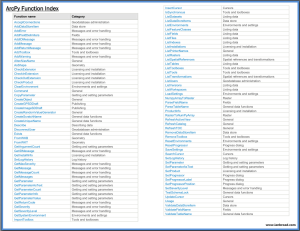 Click on the image below to view the PDF. It…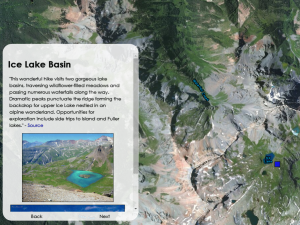 I created a simple ArcGIS JavaScript Story Map template. It allows you to have as many story locations as you want, but…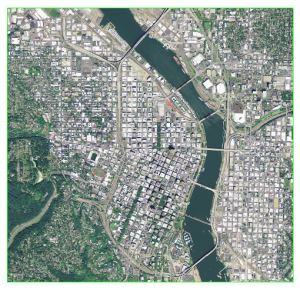 Download the Image Boundary Polygon This step-by-step guide will show…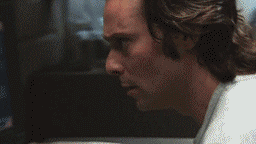 We've all been here before.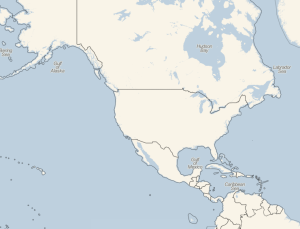 I've noticed that the topic of large scale and small…
More Articles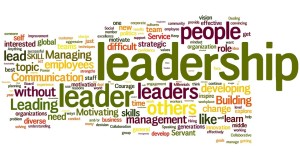 "When you find a lone nut doing something great, have the guts to be the first person to stand up and join in." A lot is to be learned from this video. Take notes.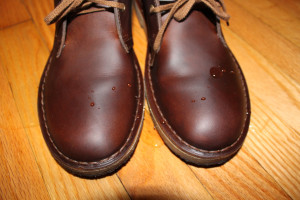 I purchased a pair of the classic Clarks Desert boots in beeswax leather, and decided I better waterproof them before I ruin them. I searched a few forums for the best leather waterproofing product and Sno-Seal seemed to be mentioned the most and with great reviews.…